You might be wondering, "Who is this mr. José guy?" So let me briefly introduce myself.
Despite the fact that my pseudonym evokes a feeling that I come from the Spanish-speaking part of the world, it's not true. I am Czech and got the nickname in middle school. I first started growing cannabis in 1992, and had no idea how important it would be to me in the future. Just a few years later I had my own indoor grow room.
It has been a number of years since then, and much has happened to me. One was my getting Hodgkin's disease, the treatment of which included chemotherapy. During the chemo, I learned what a powerful aid cannabis can be for suppressing the side effects of chemotherapy. Today I know that this is just the tip of the iceberg of what this plant is able to do.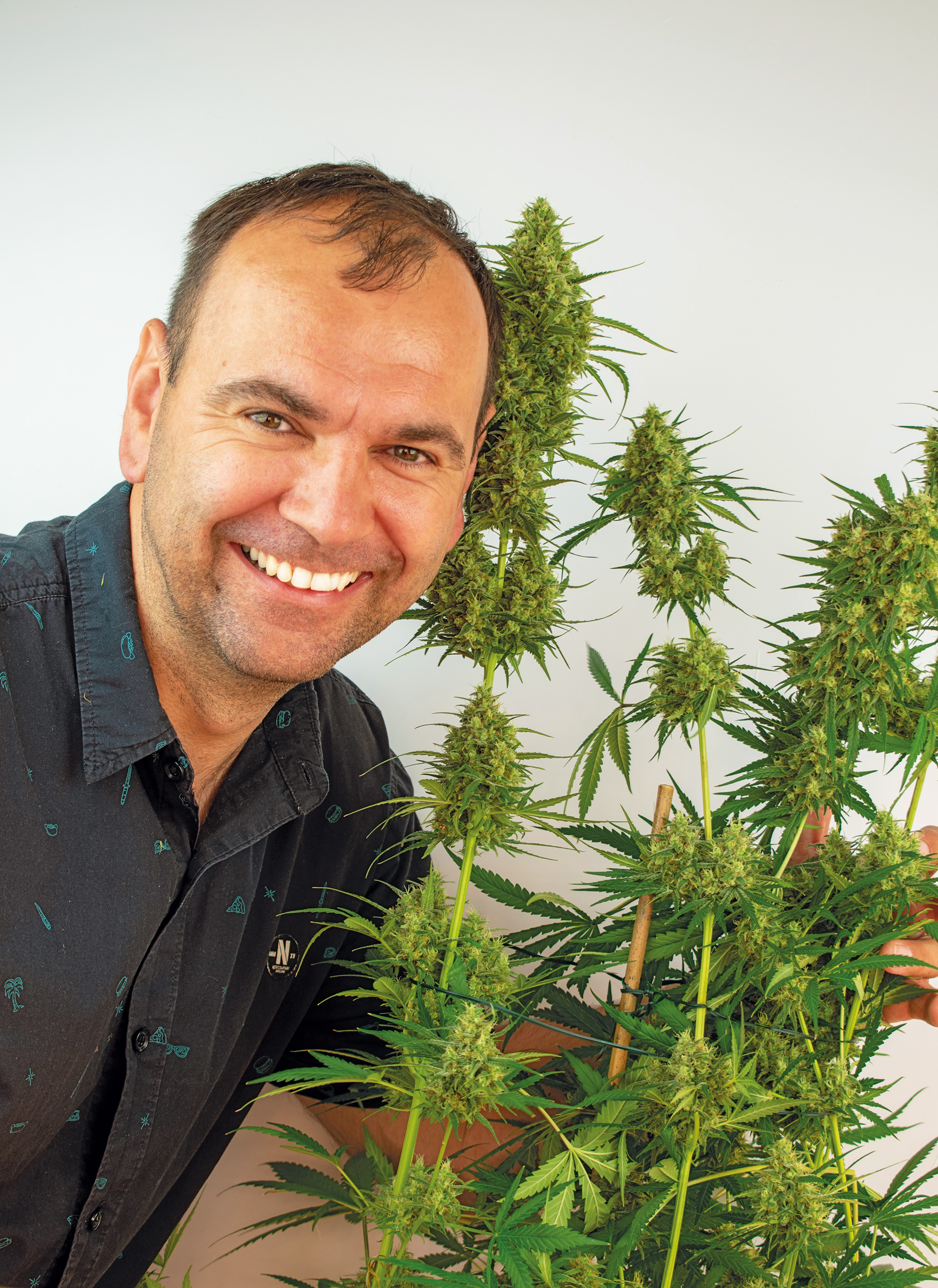 I'm still avid about cannabis and its uses. I've written two books on growing and regularly contribute to a number of European magazines dedicated to the theme. Several times a year I lecture at conferences devoted to this wonderful plant. I continue to learn more in the area of its growing, its use, and working with it, and I attend professional conferences and visit growers in diverse countries. I have even received several certificates confirming my expertise. I also am employed as a consultant in the field.
Here's wishing you great success, and that you will find exactly what you are looking for in my books.